Ultimate Starter Kit For
Non-Technical SEO Consultants
Way too long technical checklist to SEO your website? 😥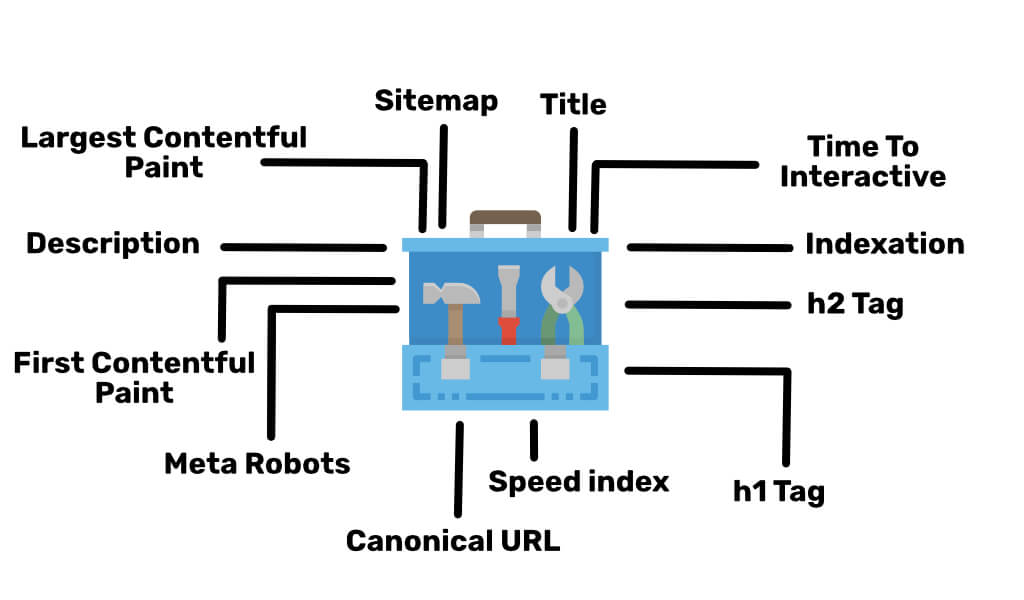 Hey SEO consultants,
Launch your SEO compliant content website in 2 minutes for free 🚀
Do not let your lack of coding skills be a setback for you. Webkit gets all your technical requirements for SEO covered. You focus on content writing. Webkit takes care of the rest. 🙂
What exactly Webkit let you do ?
✅ Write markdown files that are SEO compliant by default
✅ Embed youtube videos in markdown without slowing down page loading time
✅ Connect with your custom domain and make your site go live for free forever
✅ Caches pages for offline availability so your users don't get to see dino
✅ Users can add your site to the home screen as if its a mobile app and improve retention
And much more...
Connect Google analytics
Generate Site map

Generate Robots.txt file
Generate Canonical URL

Don't use this kit cause it's free. Use it cause your time isn't free.